| | | |
| --- | --- | --- |
| | BUSINESS CARDS | |
The official Australian X-Trail Forum Business Cards
Design #1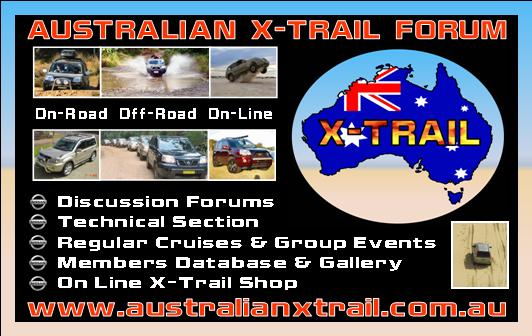 Design #2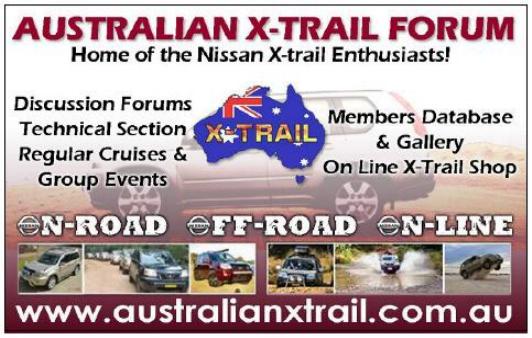 Designed and developed right here on this very forum by the Admin Team and Members of the forum.
An easy and very inexpensive way for everyone to advertise this great forum of ours to other x-trailers you meet or see on the street.
Design available for free download in High Resolution, Adobe Acrobat PDF format from:
(Design #1) A4 Sheet (9 cards per page) (3.91MB)
(Design #1) 4x6 Sheet (2 card per page) (3.78MB)
(Design #2) A4 Sheet (10 cards per page) (5.83MB)

So here you go
Start Downloading! Start Printing! and Start Distributing!!